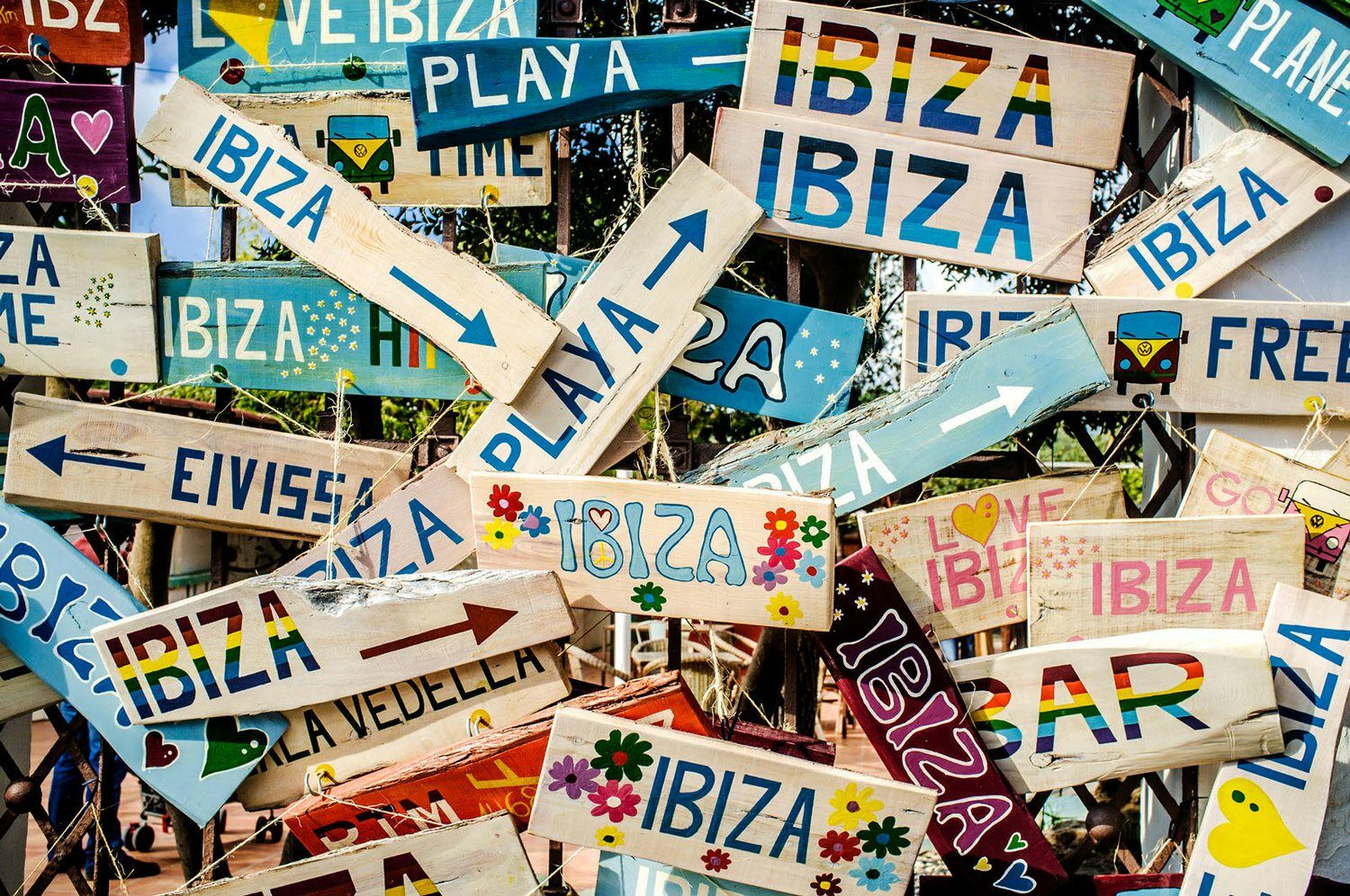 Blog
latest news & events from faith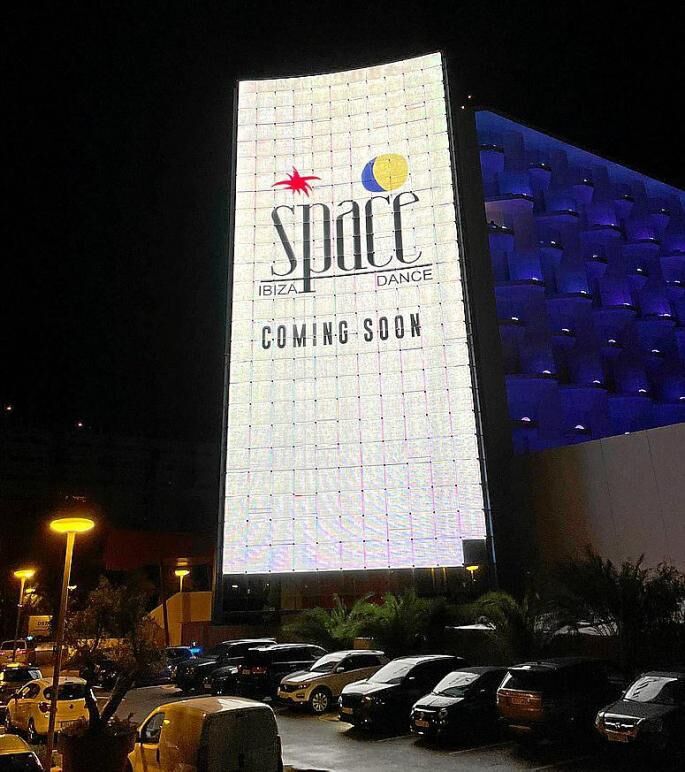 Club News

•
15 November 2021
Massive New Twist for Space Ibiza
An image of the the iconic 'Space Ibiza' logo on the giant screen of the Hard Rock Hotel in Playa den Bossa with the words 'coming soon' has sent the White Isle and clubland into overdrive.
Continue Reading
Stay Updated
Join our mailing list
Sign up to be the first to hear the latest Ibiza announcements and exclusive offers.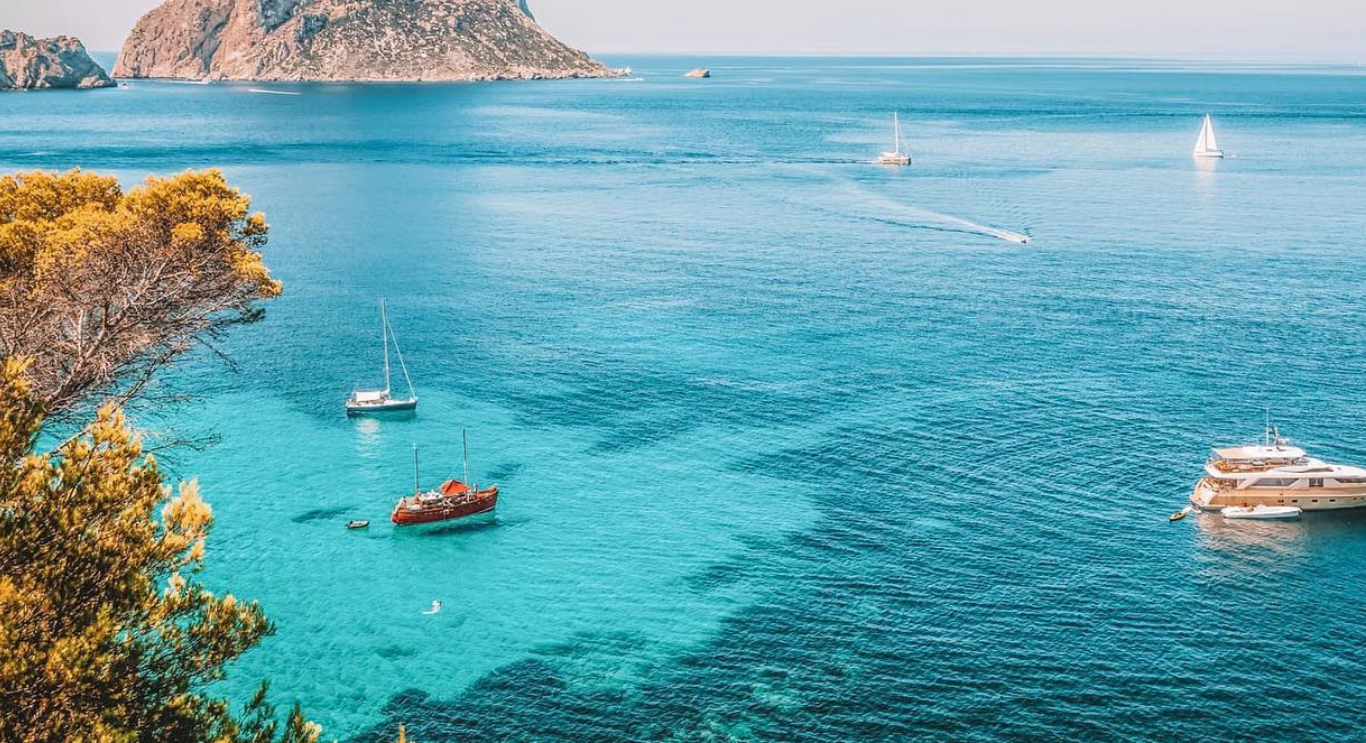 Contact Our Ibiza Concierge Team
To make the most of your Ibiza holiday contact our team today to find out what we can do for you
Faith in Ibiza. Faith in us.