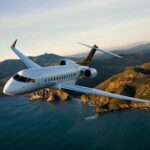 Faith Ibiza
Private Jets
Travel on your own terms in unparalleled luxury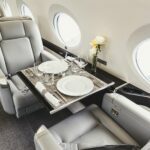 Flexibility & Privacy
Our concierge services can begin before you even set foot on the island- travel without any boundaries or compromise, say goodbye to restrictive schedules, long security lines and baggage claim. We provide competitive rates on private flights from any European airport. Our jets provide flexibility, privacy and discretion.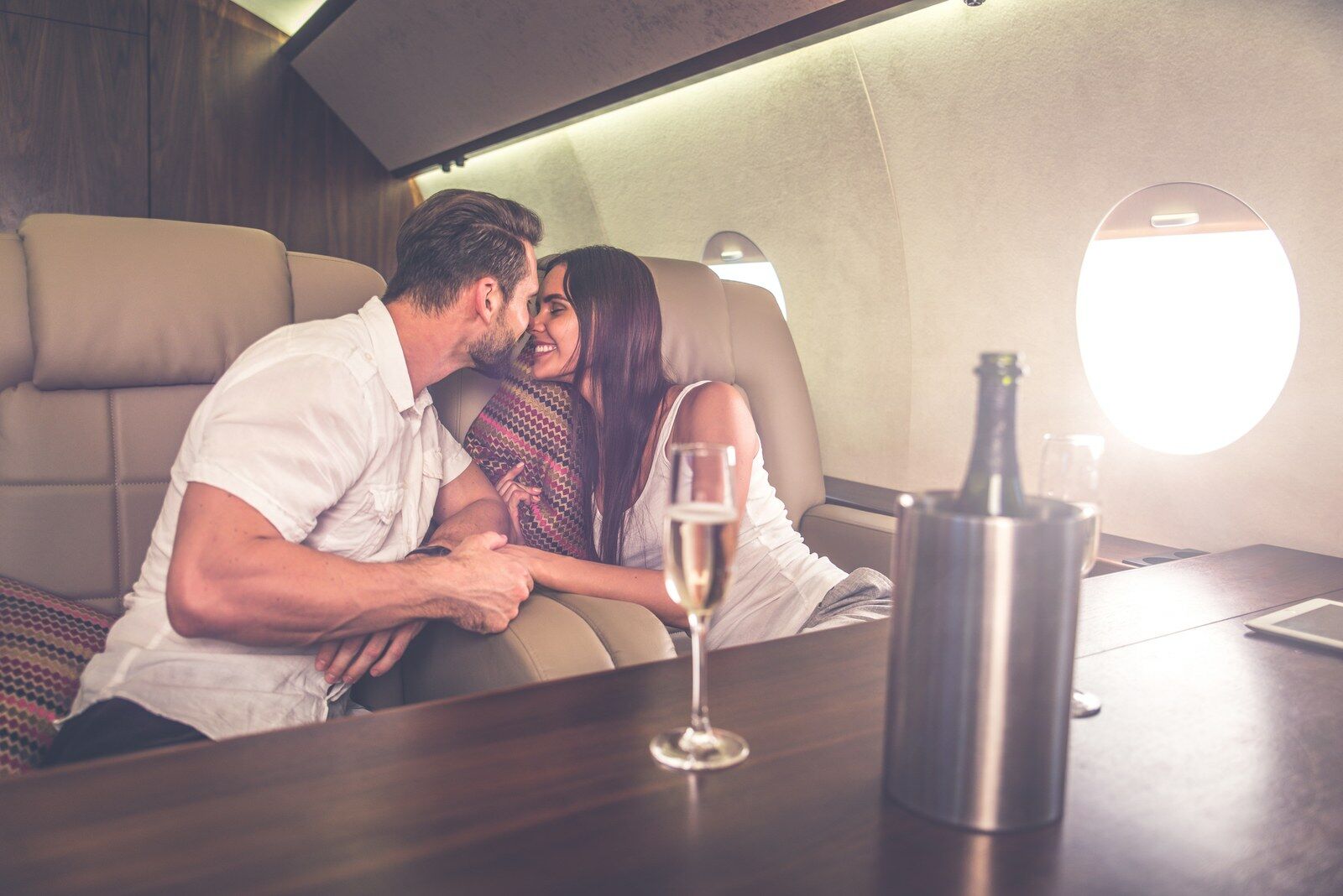 Request a Quote
For the ultimate Ibiza private jet experience, contact our team today to find out what we can do for you.
Faith in Ibiza. Faith in us.