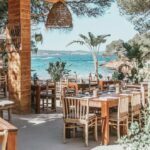 Faith Ibiza
Restaurant Reservations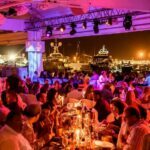 Priority reservations
Ibiza is home to some of the world's finest restaurants, and offers a dining experience that's truly first class. Whether your taste is for fine dining and evening entertainment, a romantic sunset dinner, or lunch at one of the island's beach clubs, our team will ensure you enjoy priority reservations, and never have to miss out.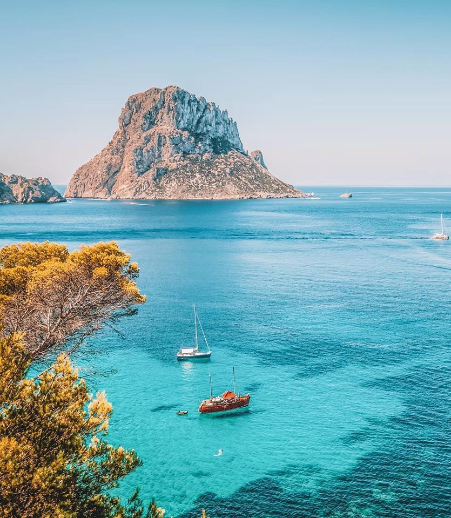 Contact Our Ibiza Concierge Team
To make the most of your Ibiza holiday, contact our team today to find out what we can do for you.
Faith in Ibiza. Faith in us.