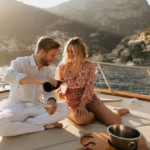 Faith Ibiza
Proposals
If you dream of proposing in Ibiza, why not elevate the experience? Faith Ibiza's VIP concierge services will make the moment truly unforgettable.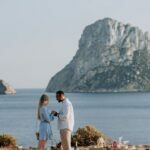 A magical proposal in Ibiza
Ibiza is a truly magical island – a jewel in the Mediterranean, and the ideal location to propose to the one you love.
Proposing in Ibiza doesn't have to be a headache. As a leading provider of concierge services on the island, Faith Ibiza can take care of every little thing. From arranging luxury transport to your favourite beauty spot, to chartering a yacht for a proposal at sea, the possibilities are endless.
Why not let our VIP concierge team take care of restaurant and hotel reservations, book you a couple's massage, or arrange something truly unique? Just contact our friendly team to learn more.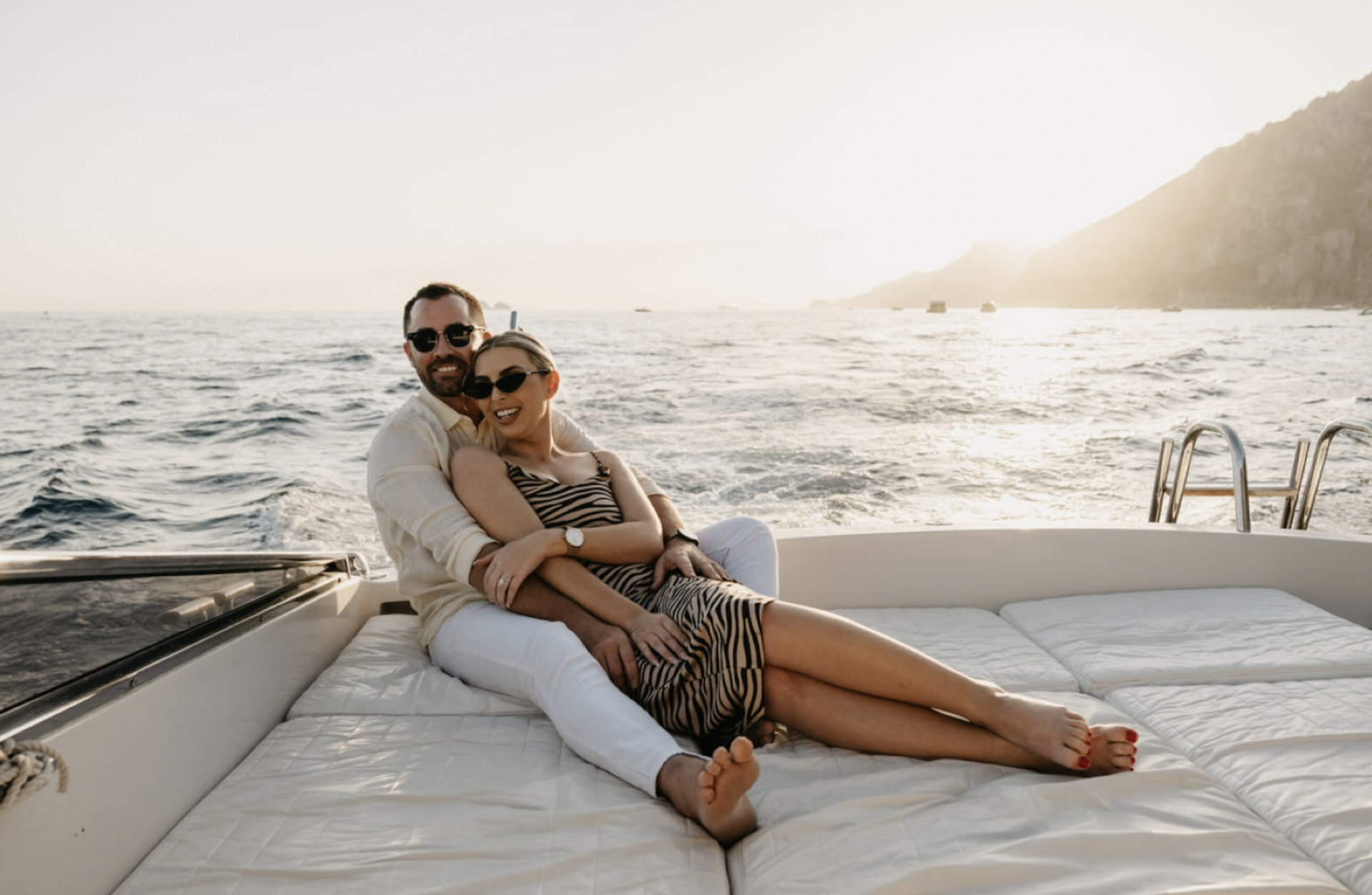 Contact Our Ibiza Concierge Team
For the ultimate proposal in Ibiza, contact our team today to find out what we can do for you.
Faith in Ibiza. Faith in us.