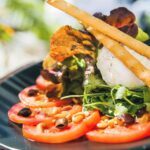 Faith Ibiza
Private Chef
Go beyond the standard catered experience and hire an Ibiza private chef. Optional extras include waiting staff, bartenders, bespoke menus and more!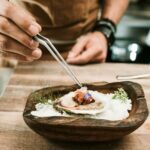 Ibiza Private Chef Hire
When it comes to the VIP experience, few things beat having a private chef all to yourself. At Faith Ibiza, we can book you a top Ibiza private chef for a once-in-a-lifetime meal, for a whole day, or for your entire stay on the island.
Working with the finest ingredients, your culinary professional could create classic dishes for breakfast, lunch or dinner, or plan something utterly bespoke. The whole experience can be tailored to your needs, with food prepared right there, onboard your yacht or within a private villa.
Popular options
Our chefs are adept in cooking for couples and families, for dinner parties, weddings, events and more. Some of our most popular options include: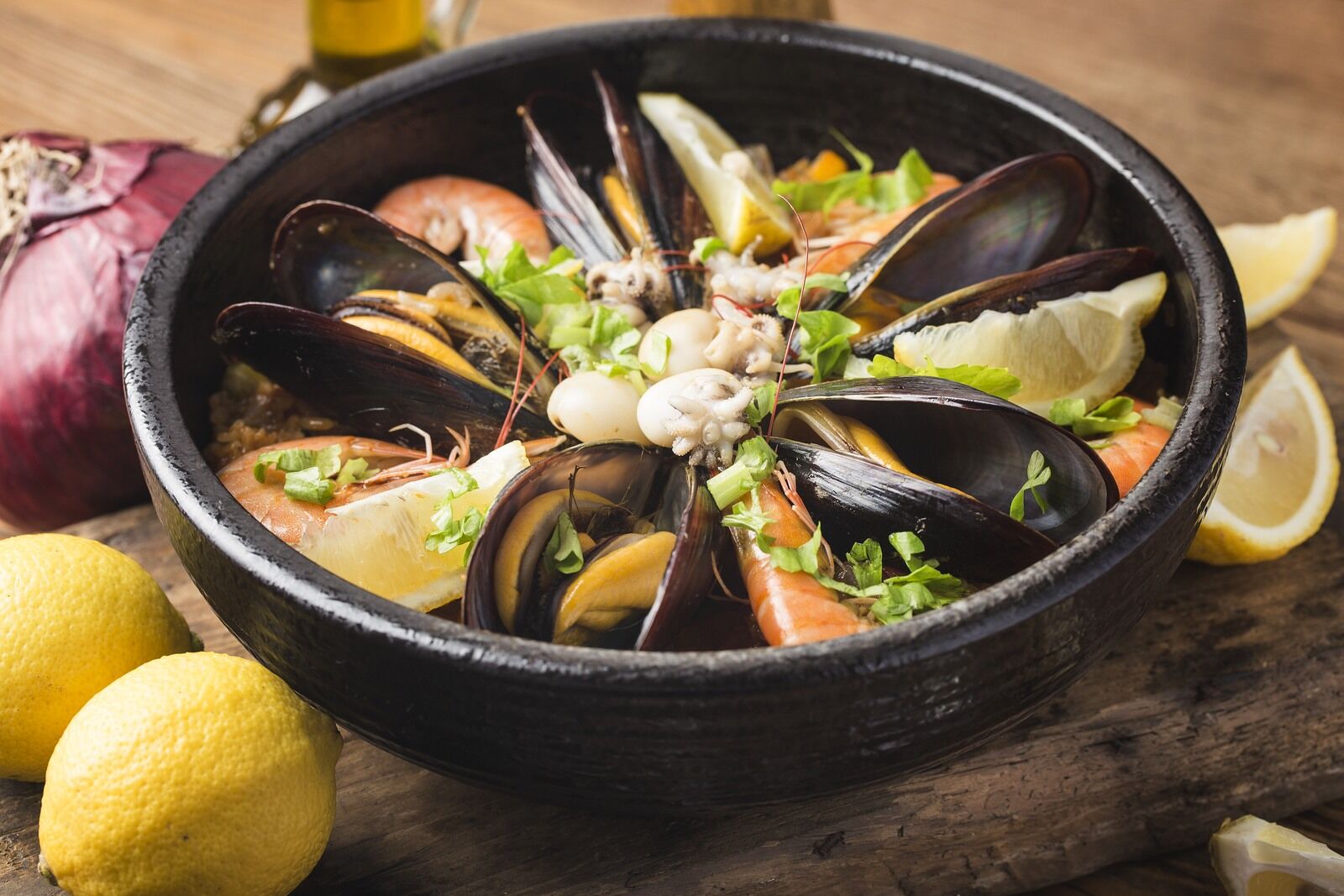 Spanish Dishes
Why not sample the true taste of Ibiza? Working with authentic ingredients, your Ibiza private chef can create a range of classic Spanish cuisine. From freshly caught seafood and fish, through to tapas, paella and more, the options are endless.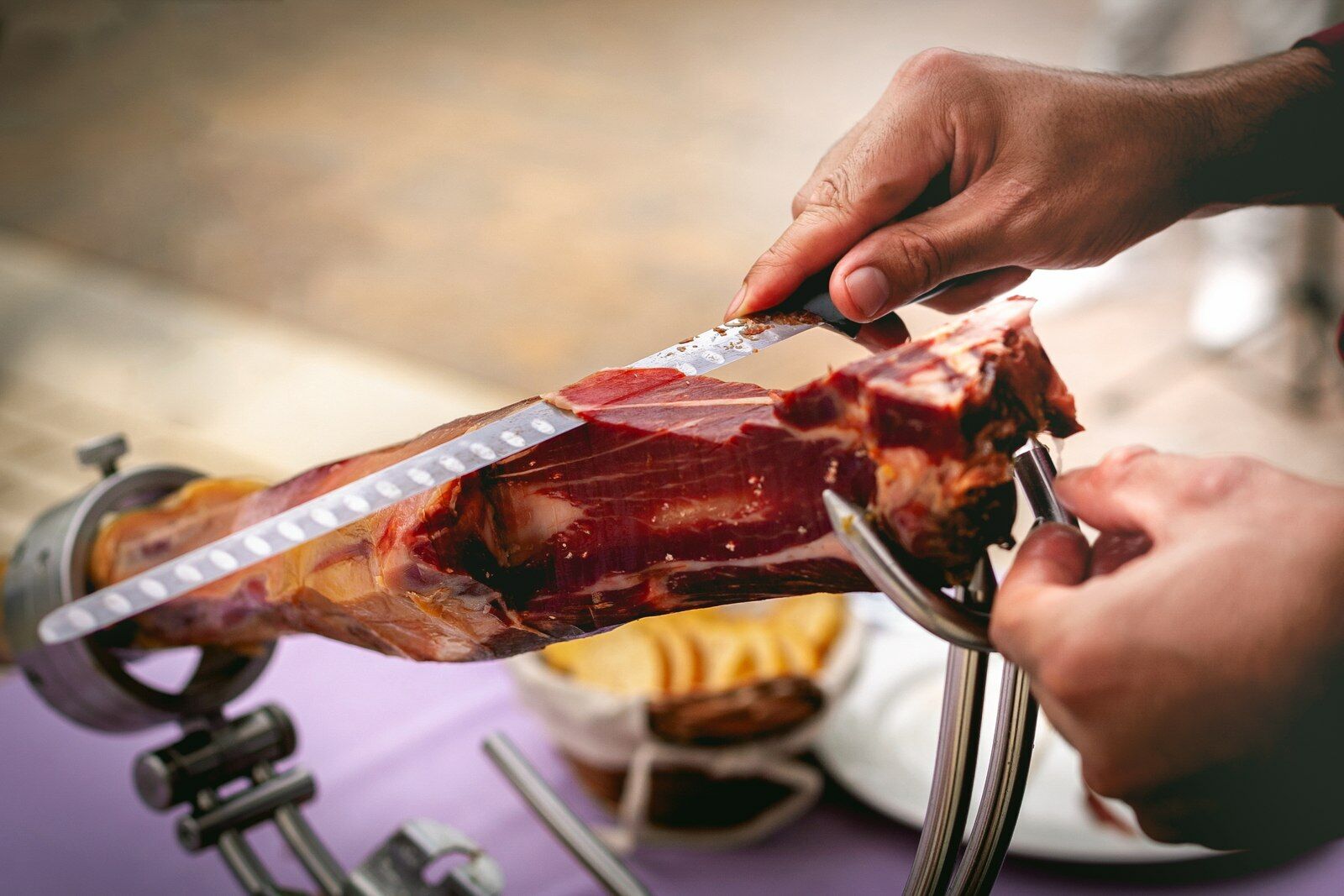 Jabugo Ham Cutters
Jabugo ham is a noted Iberian delicacy – especially when it's derived from acorn-fed pigs of the highest standard. This refined ham is best prepared by specialist cutters, such as the professionals we work with.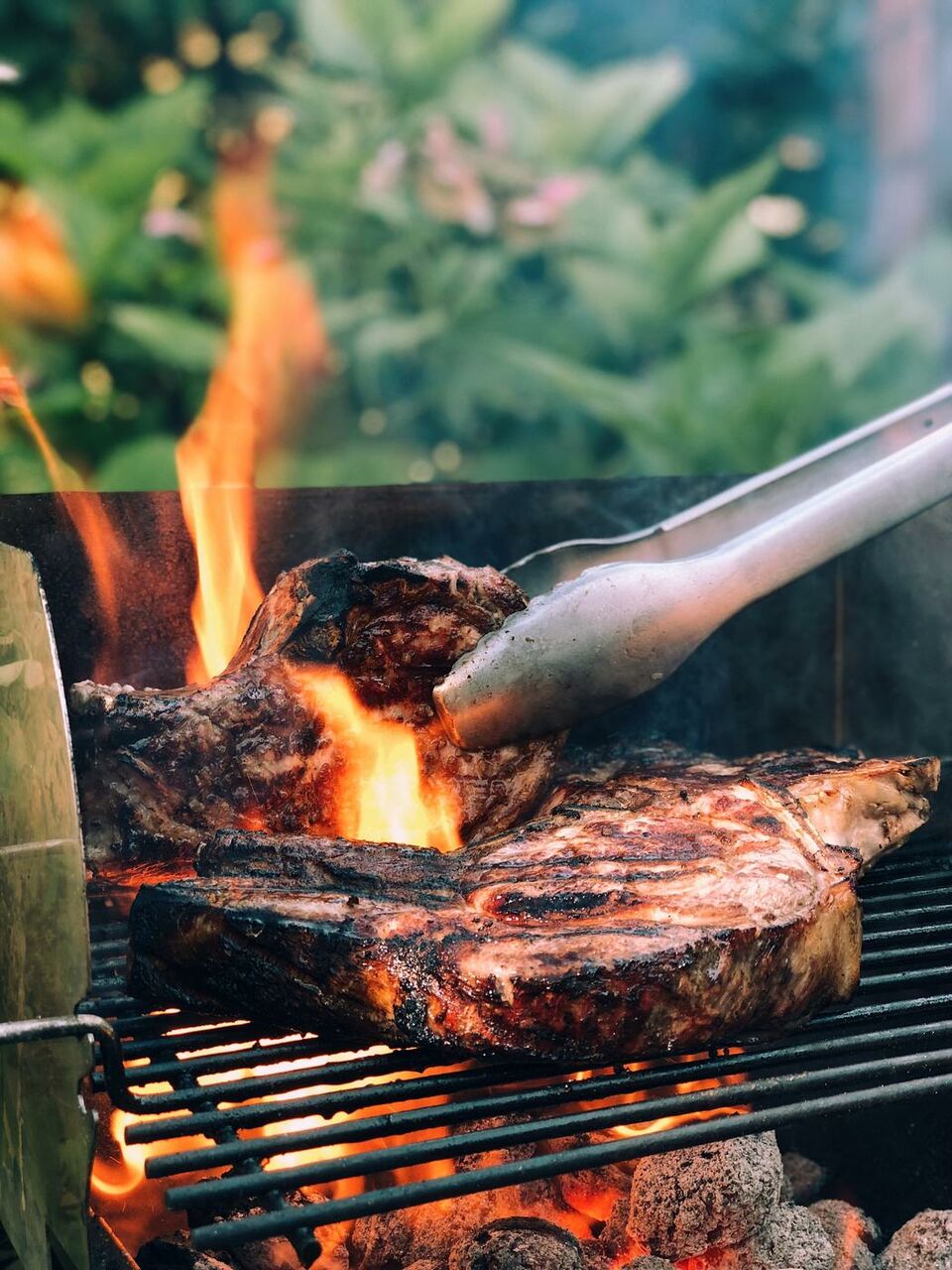 Barbecues
The Mediterranean climate creates the perfect setting for a barbecue. Our Ibiza private chefs are experts in preparing fish, seafood, organic meats, vegetables, salads, and a selection of appetizers, sides and desserts.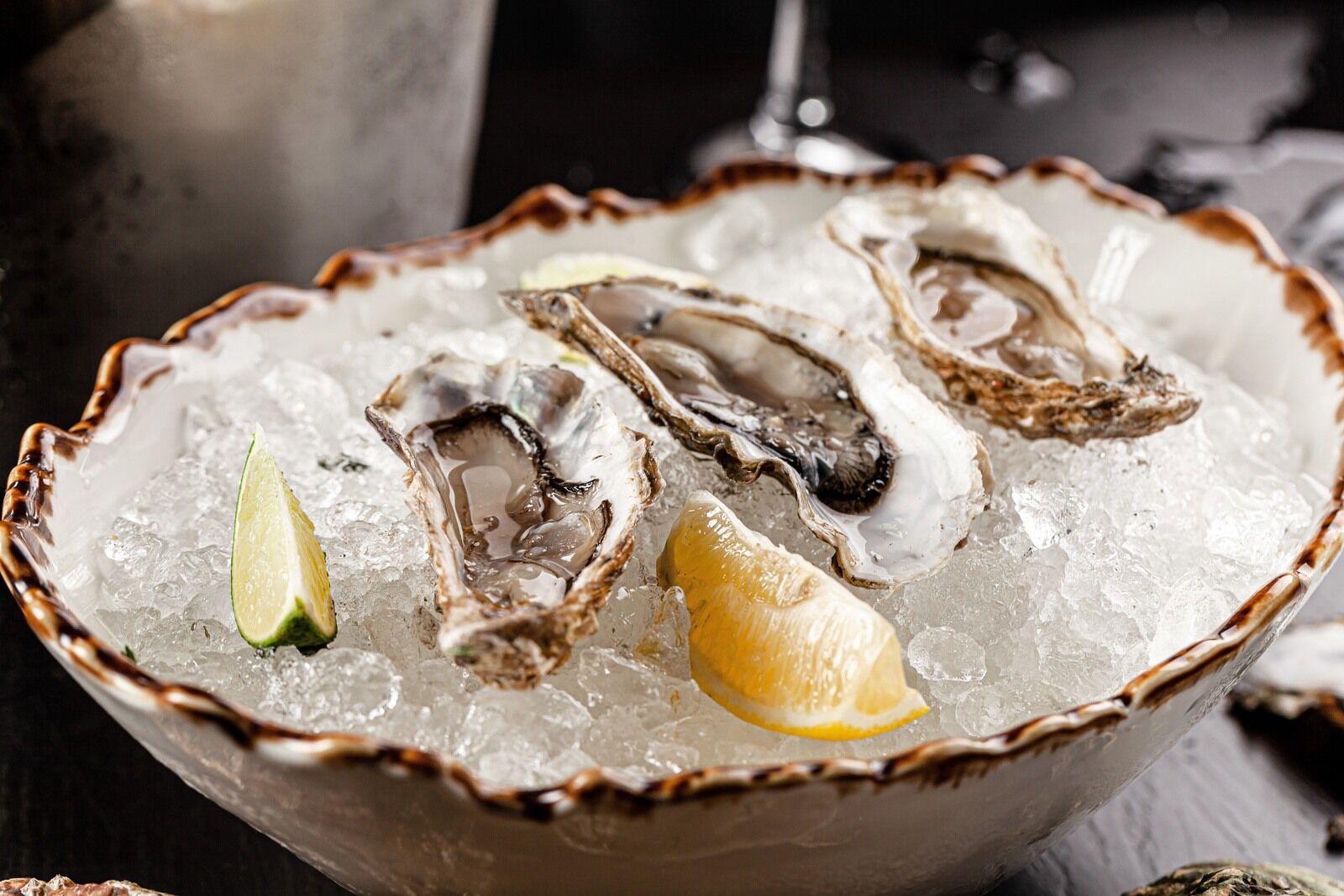 Oyster Bar
Enjoy the most luxuriant flavour of the Mediterranean, with deliciously dressed oysters fished from the waters around the Brittany port town of Saint-Malo.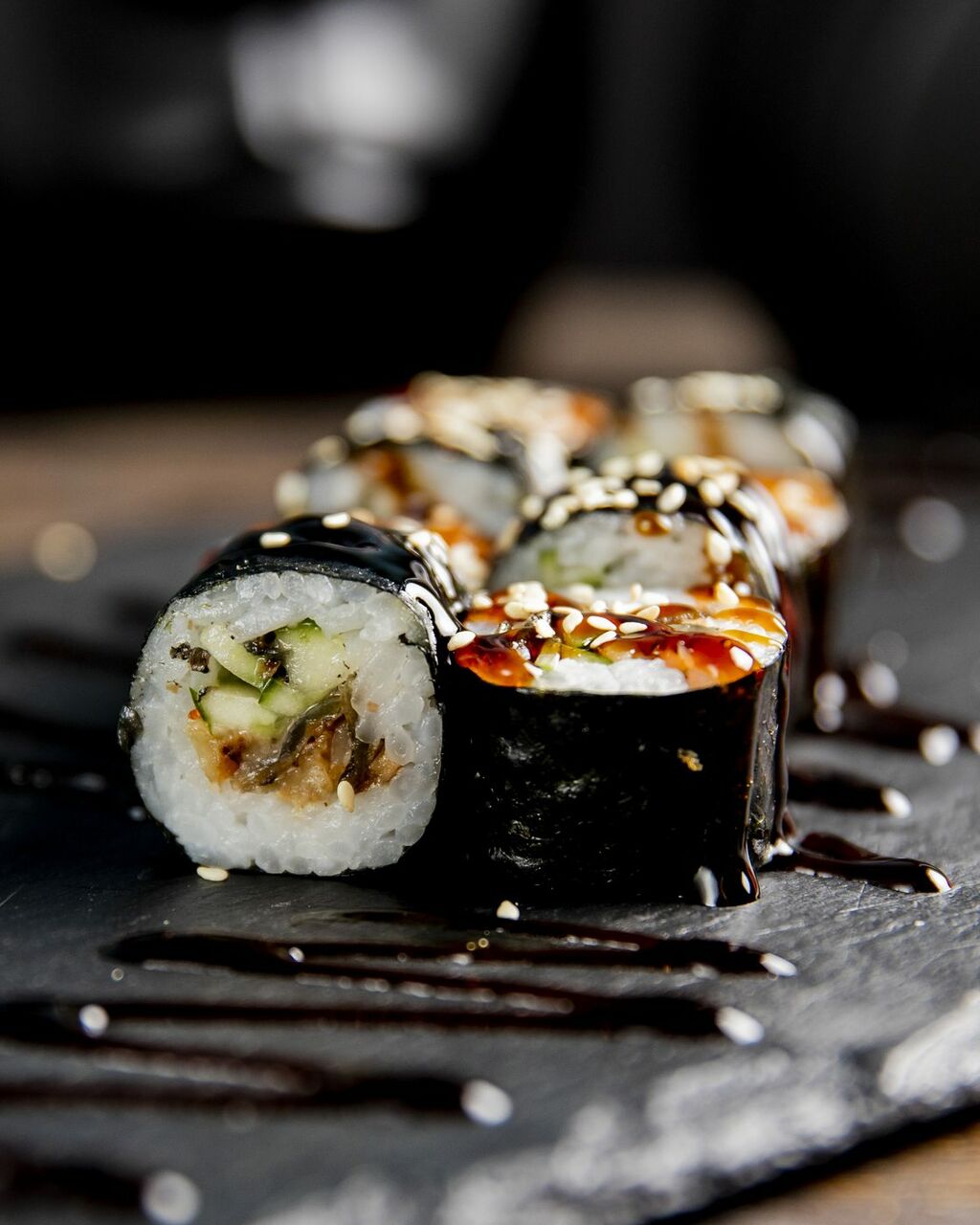 Japanese Cuisine
Step beyond the everyday and sample the delights of the Far East! Why not watch as a sushi and sahami specialist works their magic, creating delectable rice-and-seafood-based dishes before your eyes? Or take things up a notch by hiring a model for a 'body sushi' show?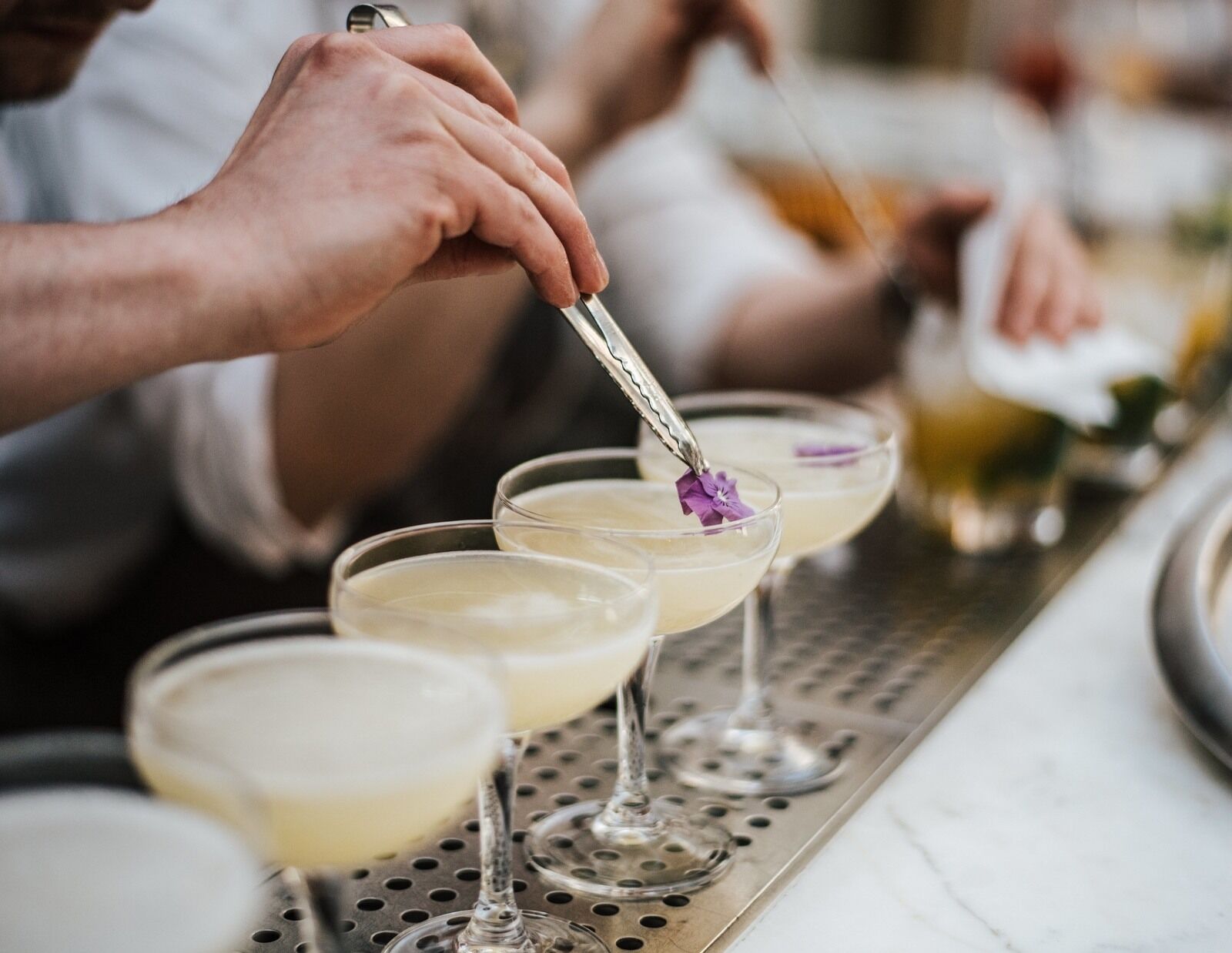 Bars & Bartenders
We can supply portable bars to bring the perfect atmosphere to any location, and our expert bartenders will add a sophisticated edge to proceedings. Choices include classic drinks, bespoke cocktails, 'mocktails' or detox drinks.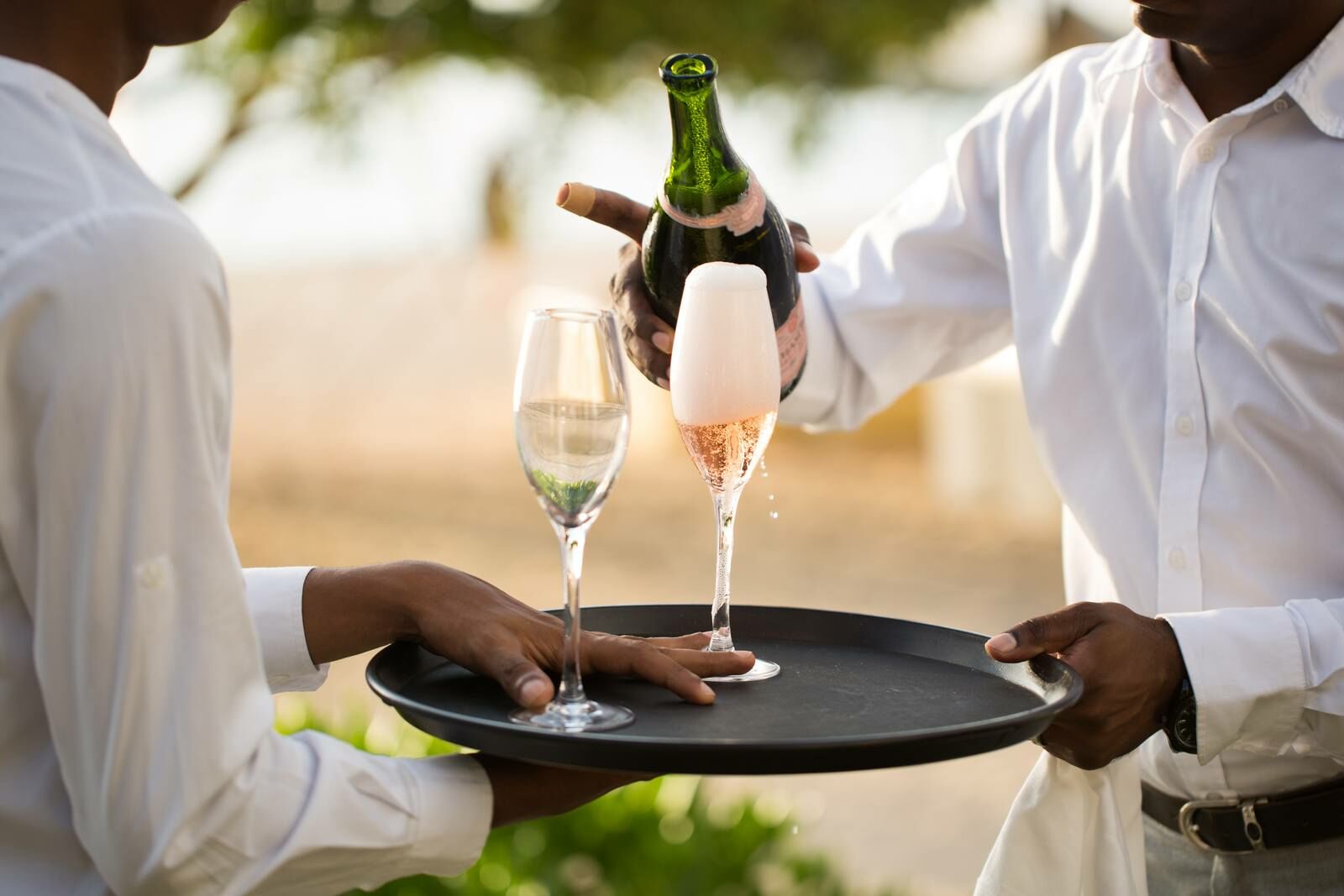 Waiting Staff
Our experienced waiting teams will support your Ibiza private chef, ensuring you and your guests receive impeccable service. Various-sized waiting teams are available to suit anything from private dinners to group events.
The choices above are just a sample of the dishes and services we can provide. Speak to our concierge team about all the options open to you.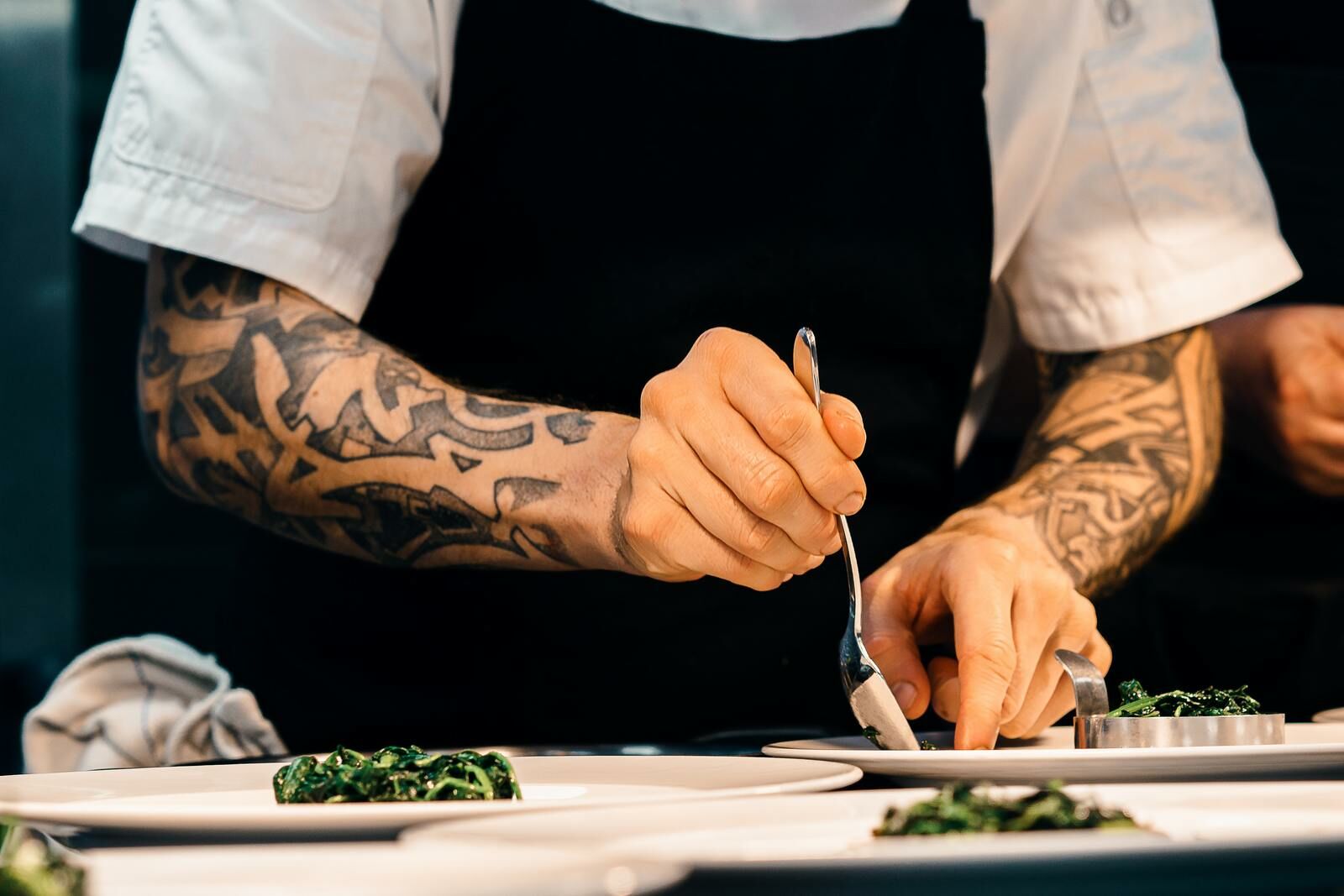 Contact Our Ibiza Concierge Team
For the ultimate private chef experience in Ibiza, contact our team today to find out what we can do for you.
Faith in Ibiza. Faith in us.