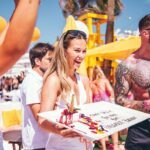 Faith Ibiza
Birthdays
Your search for a party planner in Ibiza ends here. Let Faith Ibiza spoil you with our concierge party planning service. Specialists in birthdays in Ibiza!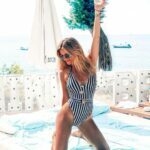 Creating the Ultimate Birthdays in Ibiza
Your birthday: It's the one day of the year that should be all about you. So, make it one to remember – choose Faith Ibiza, the experts in planning the ultimate birthdays in Ibiza.
We work closely with the island's top venues to deliver perfection for every client. If you'd prefer a more private experience, we can even plan a birthday party at your own villa or private location.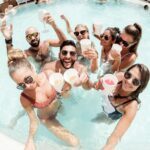 Of course, choosing between the best Ibiza birthday venues is only the start. We'll also take care of all those little extras that make an event stand out from the norm. Popular options include private hosts/hostesses, caterers, bartenders, waiting staff, bottle shows, beautiful decorations and DJs. Last but not least, we won't forget the cake!
If you're bringing family/friends out with you, why not have us arrange your accommodation? We have a dazzling selection of the best villas in Ibiza, and connections with the island's top hotels. Just contact us to discuss all the options.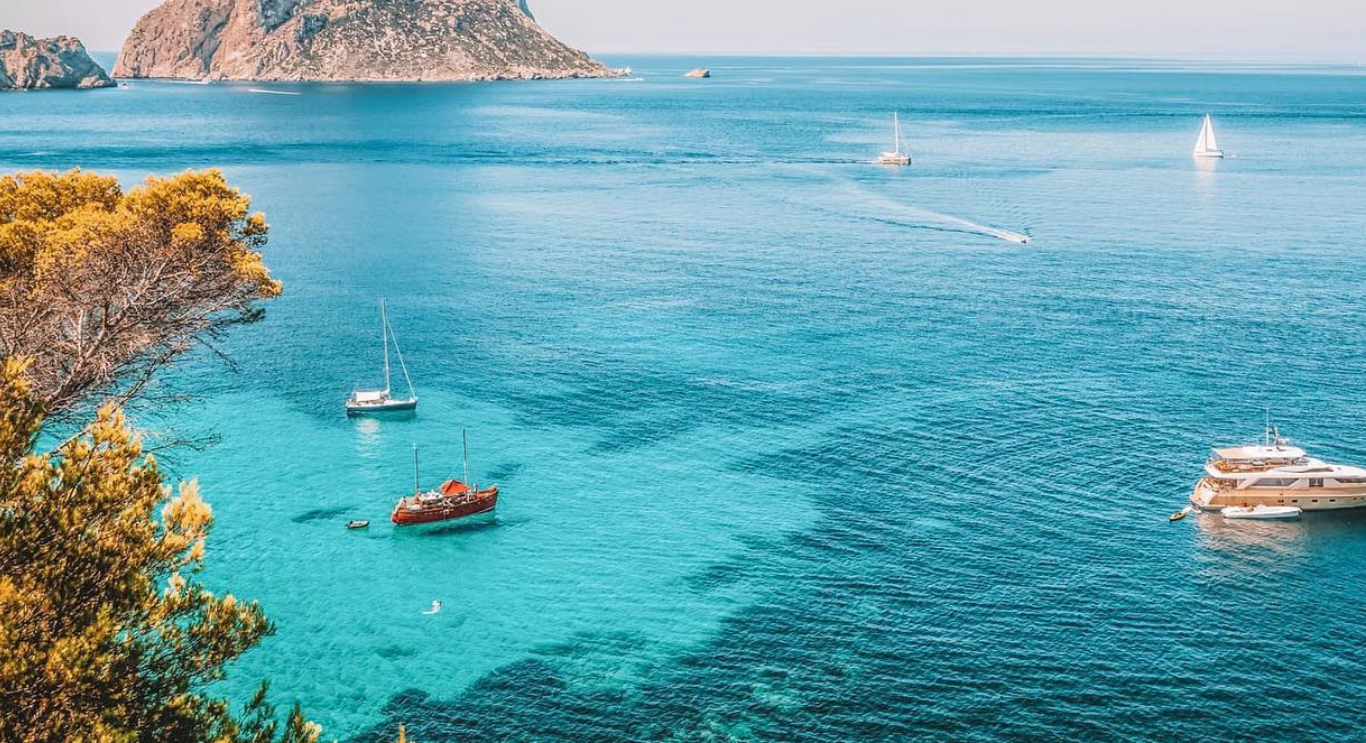 Contact Our Ibiza Concierge Team
To make the most of your birthday in Ibiza, contact our team today to find out what we can do for you.
Faith in Ibiza. Faith in us.