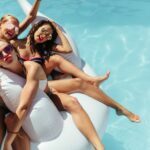 Faith Ibiza
Stag & Hen Parties
We'll take your stag or hen party in Ibiza to the next level! Trust Faith Ibiza's expert party planners to deliver an experience like no other.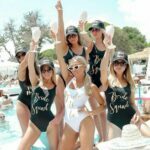 Hire an Ibiza Party Planner for the Ultimate Stag and Hen Parties
When it comes to stag or hen parties, there's nowhere to beat Ibiza! For all the fun, without all the hassle, work with a top Ibiza party planner from Faith Ibiza. With our experience in the concierge sector, we're perfectly placed to plan everything.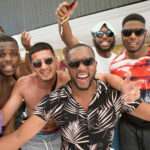 Whether your travel group is large or small, and whatever your budget, we'll create a unique experience. From an affordable one-night event to an in-depth itinerary, we cover all the options. Popular services include villa rentals, hotel booking, beach beds, photography/videography and even private yacht charters.
Contact us to discover how we can take your Ibiza stag party/hen party to the next level!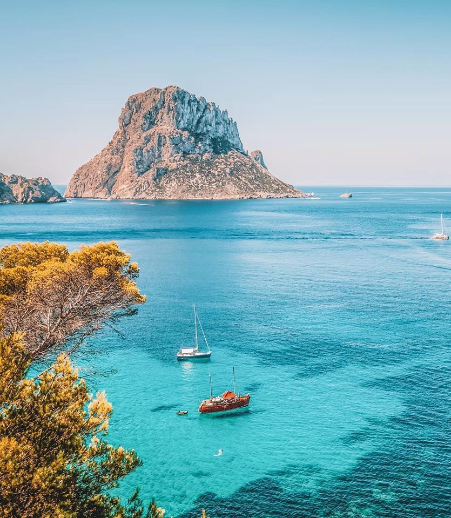 Contact Our Ibiza Concierge Team
To make the most of your stag or hen party in Ibiza, contact our team today to find out what we can do for you.
Faith in Ibiza. Faith in us.