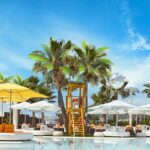 Faith Ibiza
VIP Beds & Tables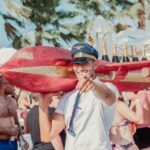 Get the VIP extras you deserve
Ibiza is home to the world's best clubs, but our team can take your clubbing experience to a whole new level! From beachclub beds to VIP tables, our staff will ensure you're treated to the best. Our links with all the top clubs means we can ensure you get all those VIP extras you deserve – including private drinks service, personal space and security escorts.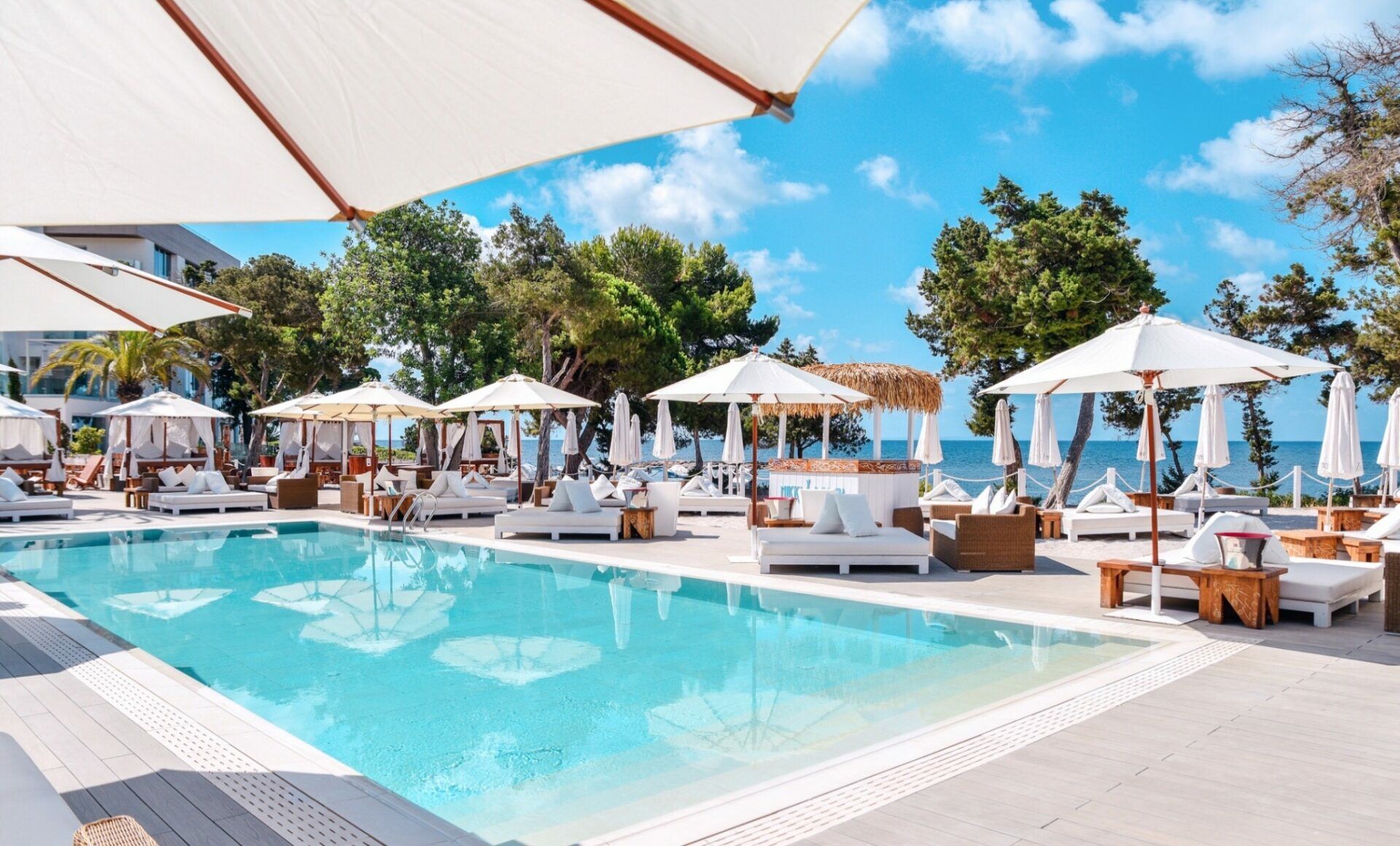 Contact Our Ibiza Concierge Team
To make the most of your Ibiza holiday, contact our team today to find out what we can do for you.
Faith in Ibiza. Faith in us.