Faith Ibiza
Ibiza's Concierge Company
Faith Ibiza is the best-in-sector Ibiza concierge company that delivers a world-class experience for every client.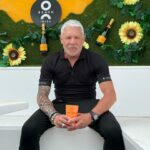 We're Restoring the Faith in Ibiza
Our company was founded by entrepreneurs Wayne Lineker and Tony Truman – the owners of multiple businesses in Ibiza and around Europe – including O Beach, Wi-Ki-Woo hotel, Bambuku, Lineker's Bars, The Skinny Kitchen and Itaca.
With over 30-years' experience on the island, Wayne has seen its best side, and its worst. His motivation in founding Faith Ibiza was to launch an Ibiza concierge company that could restore the faith in Ibiza, by protecting visitors from the scams and disappointments that can hit the innocent holidaymaker:
"Many people arrive in Ibiza to find they have paid for villas that do not exist or are a far cry from what was promised. Poor customer service with continual broken promises has hit the independent travel market hard. Our first-hand experience within hospitality on the island woke us up to this upsetting truth."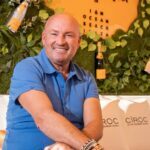 Ibiza isn't unique, and most of the major tourist spots in Europe have similar problems, but the issue is easily solved by working with an Ibiza concierge company that offers one-on-one support and a VIP experience for every client, whatever their budget.
By leveraging the strength of their contacts in both Ibiza and the UK, Wayne and Tony have been able to put together a concierge team that know the White Isle inside out, and can guide clients towards the very best experiences it can offer:
"Our hardworking team have years of knowledge and experience to ensure that everything you need in Ibiza is covered. Our services will provide you with the best holiday experience and value for money in Ibiza."
Why Choose the Faith Ibiza Concierge Team?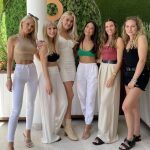 We are:
A UK and Spanish registered company staffed by an English-speaking team.
Connected to all the top hotels, clubs, restaurants and service providers on the island.
Supported by hand-picked bilingual personnel like chauffeurs, chefs, childminders and security staff.
Easy for clients to contact at all times, via email and our 24/7 concierge support line.
Totally committed to making your stay in Ibiza unforgettable!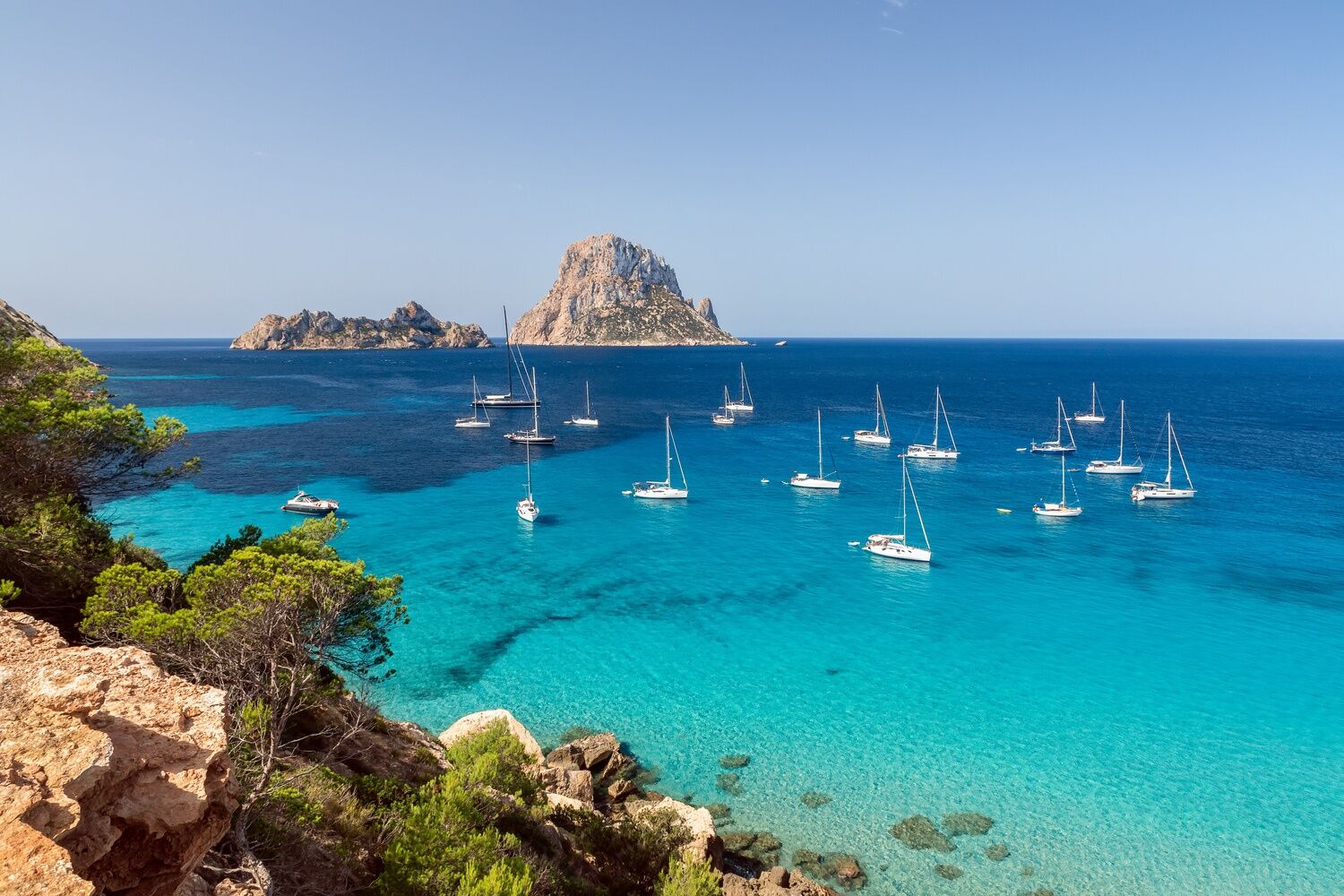 Contact Our Ibiza Concierge Team
Why ever you're visiting Ibiza, our team would be delighted to work with you to ensure that your trip will always be remembered – for all the right reasons. If you're ready to go, then contact us today and we'll make your dream holiday to Ibiza a reality!
Faith in Ibiza. Faith in us.